In Memory
James Williams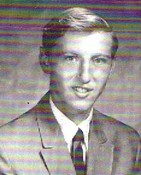 James Williams Jr. 55
Born: August 2, 1952
Died: Sept 29, 2007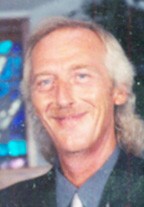 DAVENPORT, Iowa ? James Alvin Williams Jr., 55, of Davenport, died peacefully Saturday, Sept. 29, 2007, at the VA Hospital in Iowa City.

He donated his body to science. Services are pending for a later date.

Mr. Williams was born Aug. 2, 1952, in Muscatine, the son of James and Darlene Lane Williams.

He served in the U.S. Navy from April 1973 to March 1979.

Survivors include a son, Jeremy Williams and wife, Misty, of Muscatine; a daughter, Jennifer Allison, and husband, Justin, of Muscatine; five grandchildren; and two brothers, John Williams and Delbert Williams both of Muscatine.

He was preceded in death by his parents; and fianc?e.